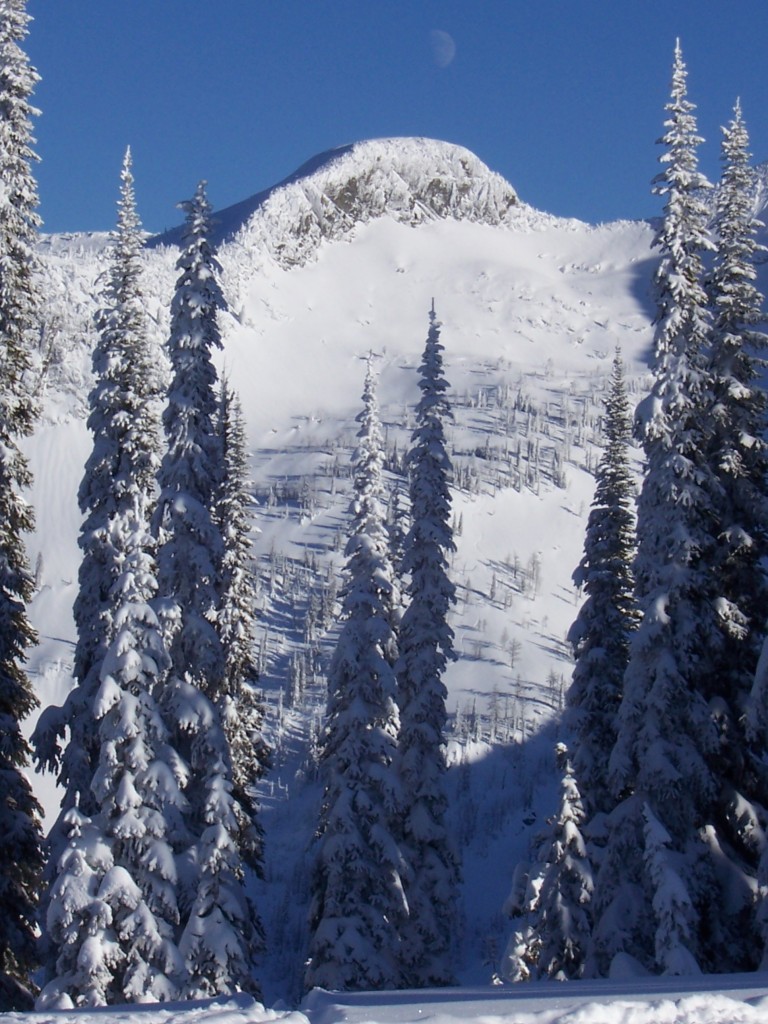 Elevate your skiing or riding skills to a whole new level with our year-long approach to ski conditioning.  
Skiing and snowboarding are both intense sports that require an advanced level of aerobic and anaerobic fitness, muscle endurance and strength, balance, and core stability.   
PEAK Fitness Ski Conditioning will focus on building your overall athleticism, increasing your fitness level, preventing injury, and increasing your performance on the mountain. Avoid injuries and extreme muscle soreness by ensuring your body is properly conditioned. 
This program will:
Increase overall stamina and longevity while skiing or riding

Deceleration training helps in absorbing landings & injury prevention

Strength training creates explosive leg power and more pop

Core training increases discipline for flying through moguls

Balance training improves stability and body awareness 
Whether you ski the greens or the double diamonds, this
twice weekly
group workout will physically prepare you for the best skiing or riding of your life!
Try Ski Conditioning Now!
Become your strongest, most resilient skier or snowboarder yet. Get Ski Fit Now!
LEARN MORE
Year-Round Ski Conditioning Schedule:
May:

Active play, wind down from ski season

June-August:

Cardiovascular & strength training

September-October:

Anaerobic endurance, agility, power, balance, cardio & strength

November-December:

Peak Ski Fitness

January-March: Ski fitness maintenance
Each session builds on the fitness developed during the previous session. Make this a year-round commitment to get the maximum benefit!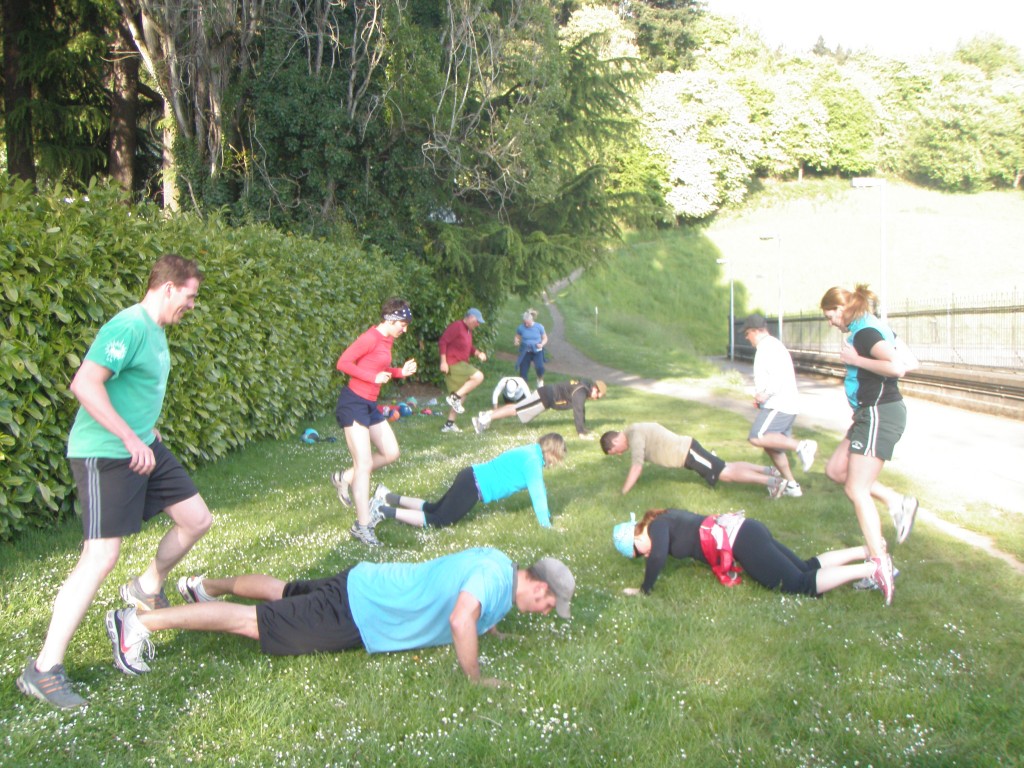 Ski Conditioning Testimonials