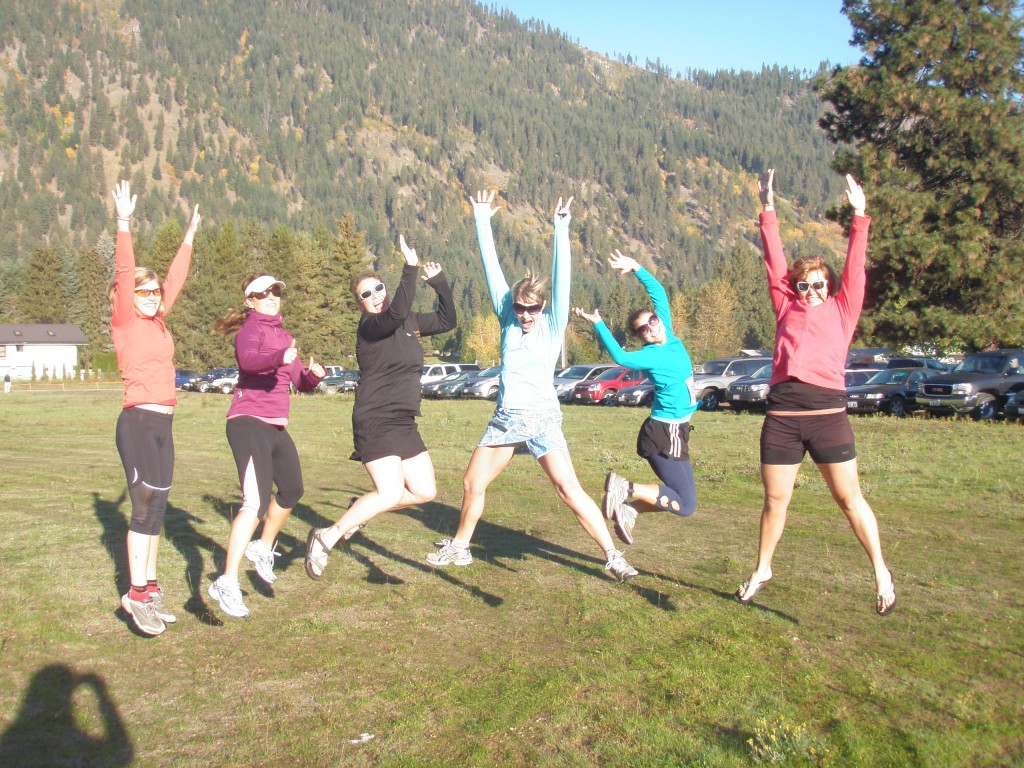 FUN is a top priority for PEAK fitness NW!  Our adventures are about taking on new challenges and revisiting activities we enjoyed in the past.  Clients who work with us, of course, want to feel better, look good, be healthier, live longer and lose fat/weight!  It is our belief that if we can make working out FUN and/or the reason for exercising FUN – then our clients will stick with their goals for a lifetime.
Finding the motivation and inspiration to adhere to the changes in your life day-in, day-out, is challenging.  Many people have very good intentions and start an exercise or healthy nutrition program, but within a few months 70 percent of them have dropped out.  We have a plan to eliminate clients quitting their exercise program.  All clients are, first, asked what are their fitness goals.  We then take it a step further and ask them to write down anything they have ever thought of achieving with regards to your own individual health and fitness – a personal fitness wish/bucket list.  The only rule with this wish list is that none of the goals can be related to their body.  Hike the Grand Canyon, summit Mt. Hood, learn to Scuba Dive or sea kayak.  When our clients train for an activity they enjoy it turns their workout into PLAY!
Our adventures become the motivation and inspiration for our clients to train – beyond body image.  The sense of accomplishments our clients have felt upon completing a long hike, half marathon, bungee jumping, whitewater rafting is a feeling that cannot be taken away from them and provides fuel to continue moving forward toward their goals and dreams.
[slider id="Adventures"]
Examples of our adventures:
Hood River Dayventure – yoga, boot camp, paddleboarding and wine-tasting
Whitewater rafting on the White Salmon, Klickitat and Deschutes Rivers
Leavenworth Team Marathon Relay
Haulin' Aspen Half Marathon
Paddleboarding
Bungee jumping
Rockclimbing
Hood to Coast
Kayaking
Hiking