Welcome to PEAK FITNESS NW!
Get healthier by following our proven fitness programs to help you get out, get fit, and have more fun!
Achieve any health, fitness, and nutrition goals with fun and playful workouts in an outdoor fitness setting with effective and time efficient workouts just 3 days/week. Programs are available in-person and online now! 
"Who Needs Snow to Improve Their Skiing?"
FREE LIVE Zoom Webinar
Thursday, September 28th 5:30pm PST

5 Favorite Ski-Specific Exercises
5 Benefits of Ski-Specific Athletic Conditioning
5 Key Components of a Ski-Specific Workout
Celebrating 30 years of helping passionate skiers Get Fit. Ski Hard & Have FUN!
Reserve Your Spot
Ready to reach your PEAK?
It's always a great season to get into your best shape. Find out more about PEAK Fitness NW's fitness programs.
LEARN MORE
Hi, I'm Jenn Lockwood - Owner of PEAK fitness NW & Creator of PEAK Ski Conditioning
PEAK stands for:
P – Performance 
We develop well-rounded, functionally strong, powerful, fast, healthy and fit athletes using areas of strength training, balance, mobility and others. All ages are welcome!
E – Exercise
Maximize your fitness regimen using PEAK's perfectly curated fitness schedule that works for you. We live for a great workout!
A – Adventure


Find the fun in your workouts again. Our training plans are designed to keep you engaged and wanting more by sending you outside to adventure and play.
K – Knowledge
We train our clients the "what, why and how" to make fitness part of their daily lifestyle. As trainers, it is our personal goal to continue learning from the best in the industry so we can pass that knowledge onto you.
Looking for our more ski-specific training? 
PEAK Ski Conditioning is a 12-week ski-specific athletic conditioning program designed to help weekend warriors, young athletes and ski professionals.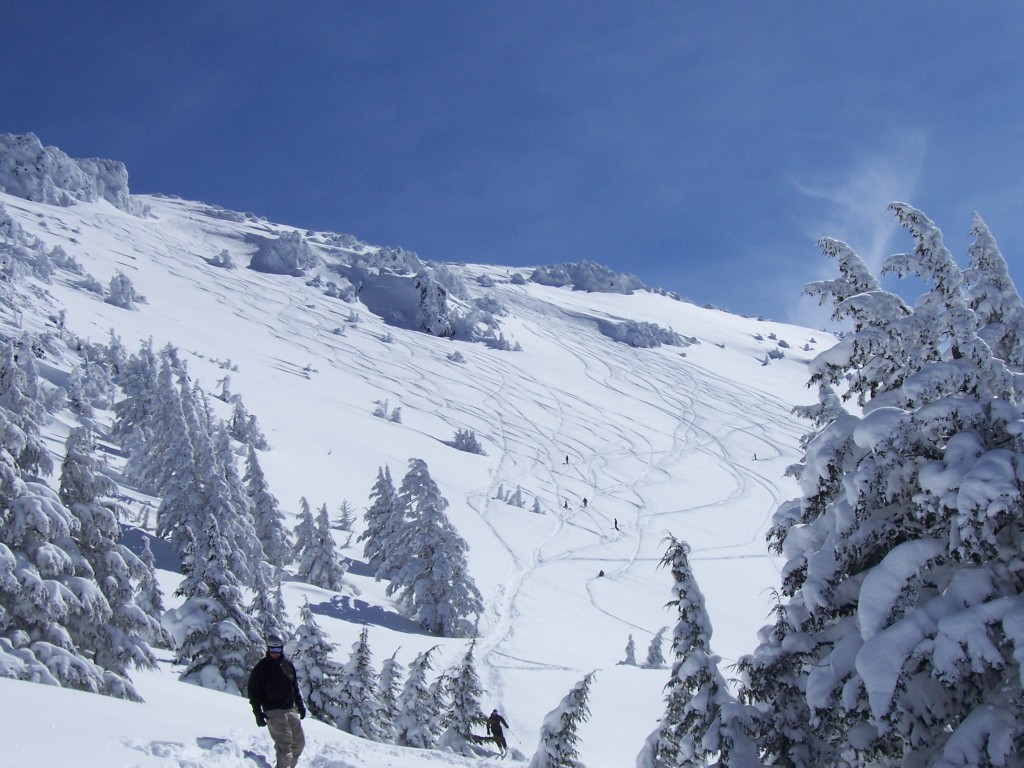 OUTDOORS is the BEST gym in the world!
93% of Americans day is spent indoors
75% cleaner air outdoors
12% more calories burned outside vs inside
≥32% more fat burned outside vs inside
Vitamin D and hormonal regularity: 20 -120 minutes per day of sunlight is recommended to help us feel more calm, alert and upbeat. Natural light is the best source of light available & impossible to reproduce
Variety: the ever changing outdoor surroundings, terrain and freshness of air inspire people to stay committed to Outdoor Fitness Training at a higher rate than those who exercise indoors.
Accomplishment: The outdoor environment turns our clients' workouts into an experience, giving them a greater sense of accomplishment, having braved the terrain and conditions of the outdoors.
Nature. Air. Light.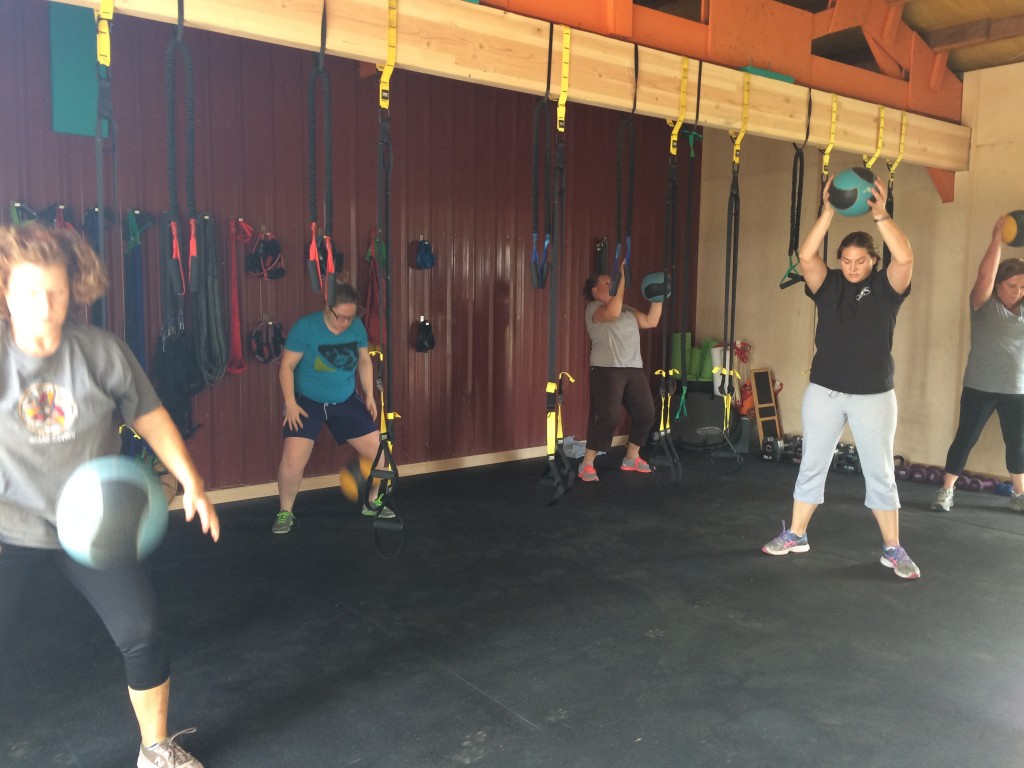 Body composition changes in the 8 weeks of Outdoor Fitness Training:
6–15 pounds of fat loss
3–6% body fat loss
Gain lean muscle

Burn 500-800 calories per workout!
Fitness Benefits:
Cardiovascular fitness
Muscle tone & strength
Balance & agility improvement
Range of motion & flexibility enhancement
Mental acuity & focus
Feel more calm, relaxed & invigorated
Health Benefits:
Decreases incidence of depression
Prevent injuries
Prevents cardiovascular disease & other chronic illnesses
Increase bone density
Decrease cholesterol level
Decrease the incidence of Type II diabetes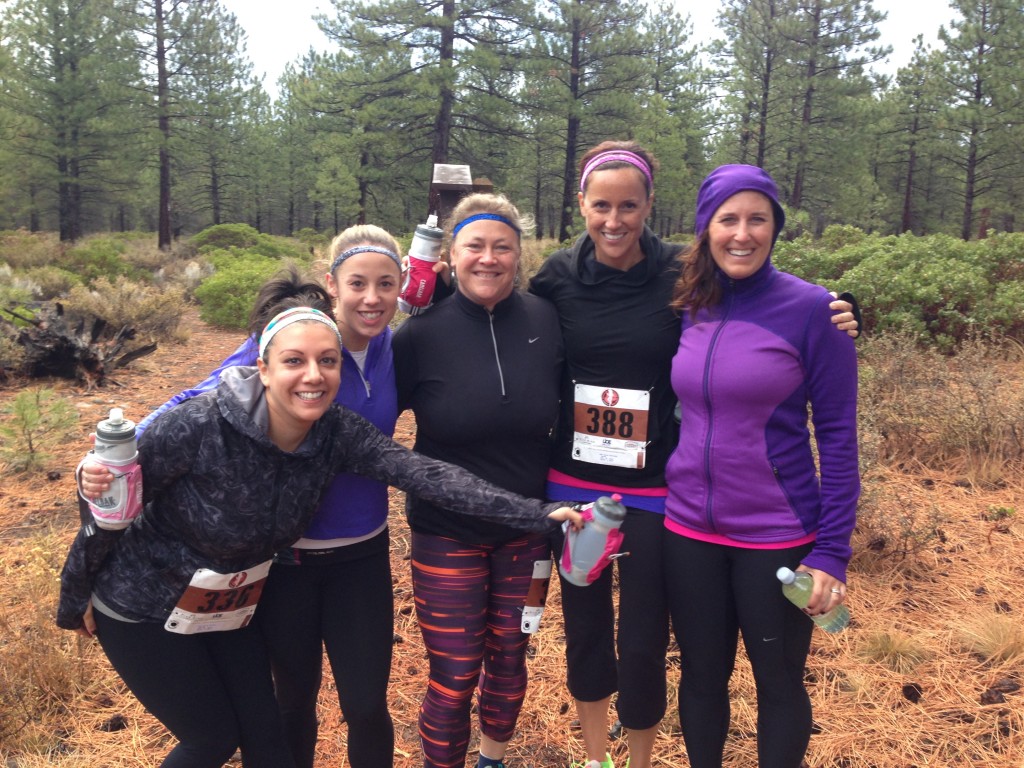 Blur the lines between your workout and recreation. Experience the element of PLAY that naturally occurs in OUTDOOR Fitness Training!
PLAY – Let's play like we did when we were kids. Explore the outdoors, challenging our balance on curbs and rocks, jumping, skipping, spinning. We can rewire ourselves for FUN, PLAYFUL exercise!
PEAK Fitness NW's mission is to help our clients embrace a healthy lifestyle through an exercise program they can do anywhere, anytime that is specific to their fitness goals and have fun doing it. We strive to accomplish this by making our clients workouts adventurous and recess-like, encouraging FUN, teamwork, cooperation and competition through games.
Our workouts and adventures challenge our clients to do new things, accomplish what they didn't think possible and renew forgotten interests!
Set challenges. Renew Energy. Stay Motivated
PEAK fitness NW
PEAK fitness NWs' mission is to help our clients embrace a healthy lifestyle through an exercise pro