Get Fit.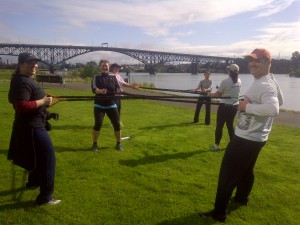 Burn 500-800 calories per workout!
Body composition changes in 8-weeks Outdoor Fitness Training:
6 – 15 pounds of fat loss
3 – 6% body fat loss
gain lean muscle
Fitness Benefits:
Cardiovascular fitness
Muscle tone & strength
Balance improvement
Agility improvement
Range of motion & flexibility enhancement
Sharpen your mental focus
Feel more calm, relaxed & invigorated
Experience an EFFECTIVE & REWARDING workout!
Health Benefits:
decreases the incidence of depression
prevents injuries
prevents cardiovascular disease & other chronic illnesses
increases bone density
decreases cholesterol level
decreases the incidence of Type II diabetes
Get Fit.  Get Healthy.  Get In the Best Shape of Your Life!
[button link="https://www.peakfitnessnw.com/events" color="green"]View Class Calendar[/button]